Jamani Speshpro LLP is a Digital marketing and Website Development Company in Chandigarh. We are based in India. As a team of experts, we are dedicated to helping businesses succeed online.
Jamani Speshpro LLP- Digital Marketing & Web Design Company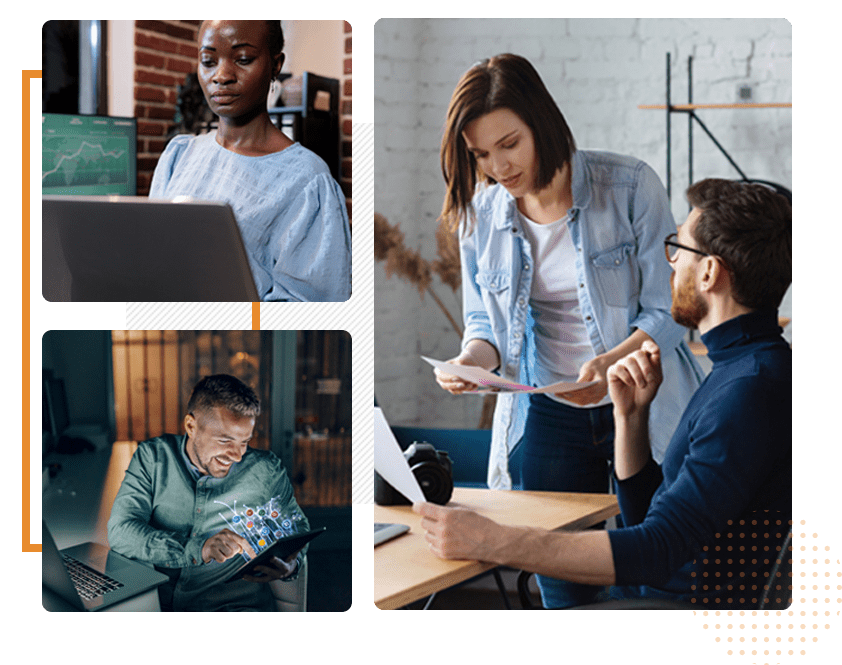 Jamani Speshpro LLP is a Digital marketing and Website Development Company in Chandigarh. We are based in India. As a team of experts we are dedicated to helping businesses succeed online. We understand that the digital landscape is constantly changing, and it can be challenging for businesses to keep up with the latest trends and strategies. That's where we come in.
Known as Digital Marketing Agency our  team has 10+ years of experience in the field of digital marketing and website development. We have a proven track record of delivering measurable results and helping businesses achieve their goals. Whether you're a small startup or a large enterprise, we have the knowledge and expertise to help you succeed online.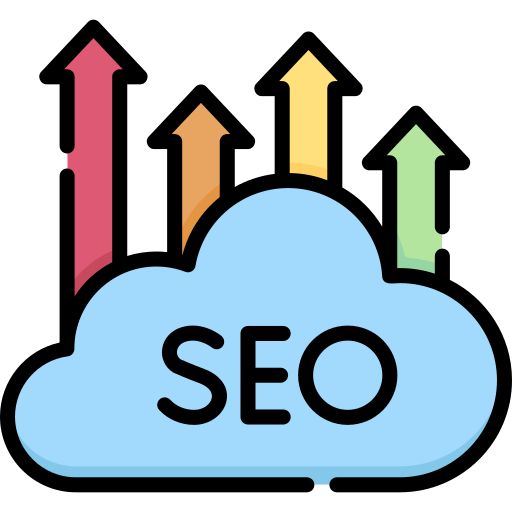 SEO
SEO, or search engine optimization, is a critical aspect of digital marketing that helps businesses improve their online visibility…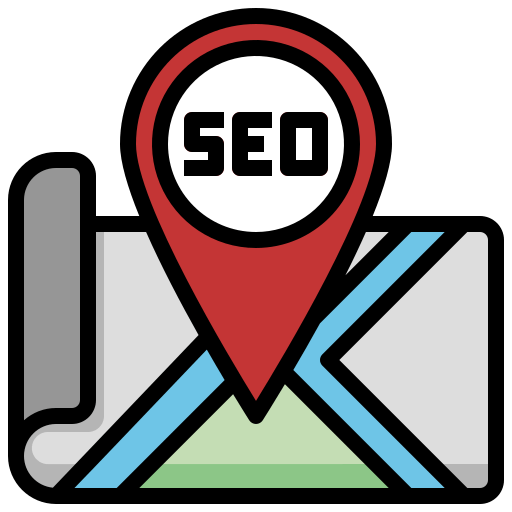 Local SEO
Local SEO is crucial for businesses that rely on customers from a specific geographic location. It's a specific form of SEO…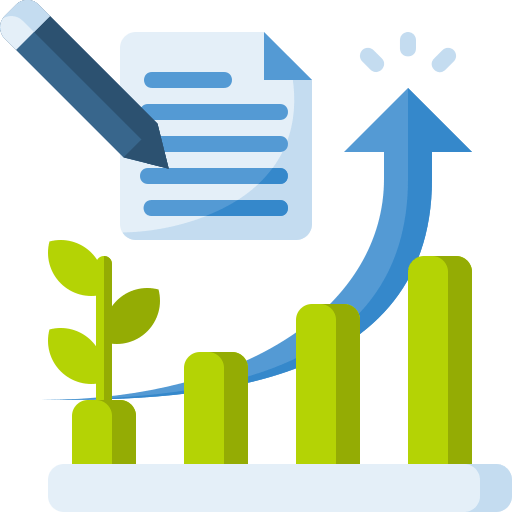 Organic SEO
Organic SEO services typically include conducting keyword research, optimising website content, improving website structure…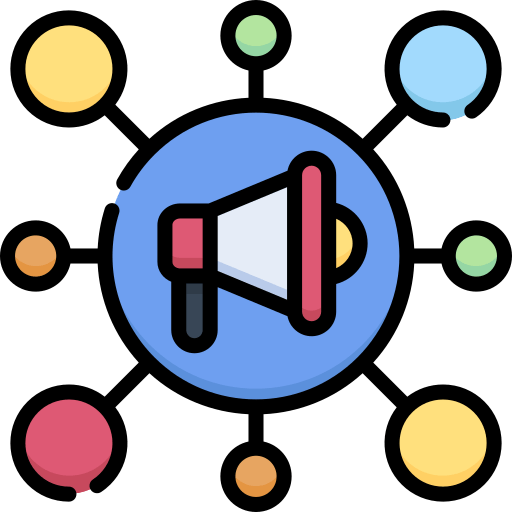 SMM
Social media marketing is the process of using various social media platforms to promote a product or service. It has become…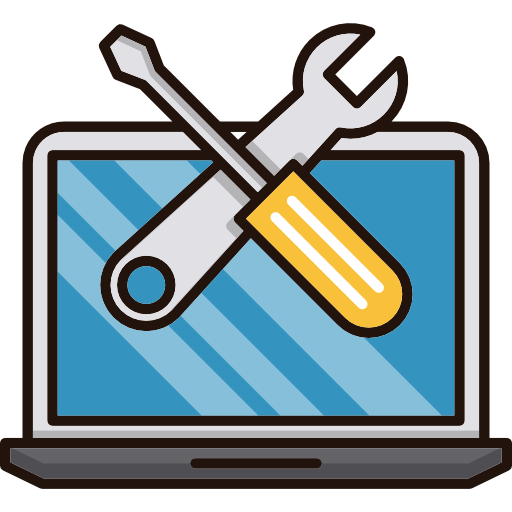 ORM
Our team of the best ORM experts has the knowledge and experience to help you manage and protect your reputation…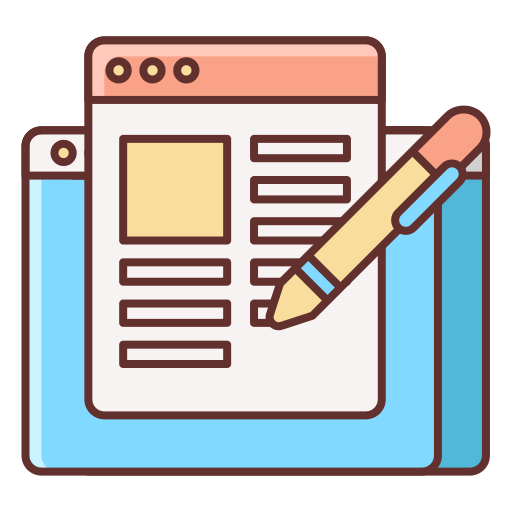 Guest Post
There are a variety of benefits to using guest post services. Firstly, it can help to improve a website's search engine rankings…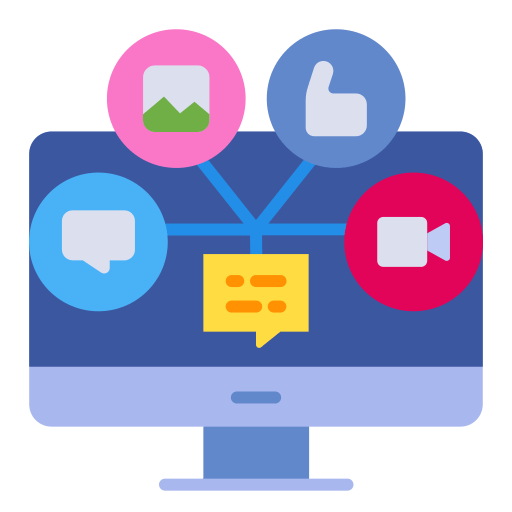 Content Marketing
Our Creative content marketing service starts with a thorough analysis of your business and target audience…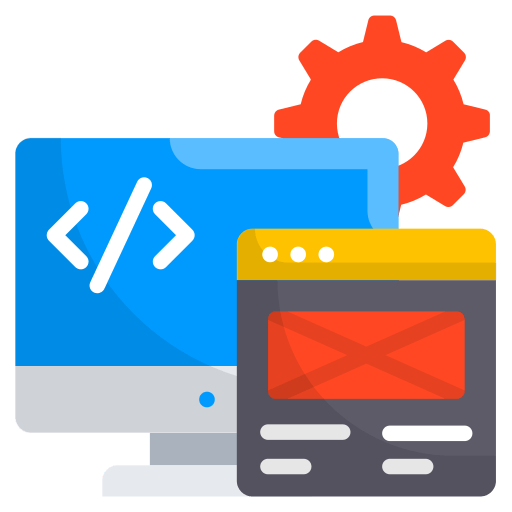 Website Development
We help you establish a strong presence on social media platforms, increase engagement, and drive more traffic…
Working with Jamani Speshpro has been a great experience for our business. They were dedicated to helping us reach our goals and worked tirelessly to ensure our success. They took the time to explain the services they provided and gave us helpful advice and tips that really improved our website's rankings. We are now more visible and have more traffic as a result of their work. They are professional, knowledgeable, and provides an unbeatable service. We highly recommend them for all of your SEO needs.
I recently had the pleasure of working with Jamani and I can confidently say that they are the absolute best in their field. From the initial contact to the successful completion of our project, they provided the most professional and efficient service possible. The team at Jamani had a great understanding of what our needs were and worked tirelessly to meet them. They kept us updated every step of the way, ensuring our input was taken into account. Their attention to detail and commitment to delivering quality was outstanding. We were delighted with the results of our project and would highly recommend Jamani for their exceptional service. Their expertise, skills and willingness to go the extra mile to make sure we were happy was remarkable. We look forward to working with them again in the future.
I recently used the SEO services of Jamani, and I have to say that I am very impressed with the results! The team was friendly and knowledgeable, and they provided me with high quality and innovative solutions to optimize my website for the best possible search engine rankings. They took the time to explain all the services offered, and they made sure that I understood everything before they started working. I am thrilled with the increase in traffic to my website since using their services, and I would highly recommend them to anyone looking for professional SEO services.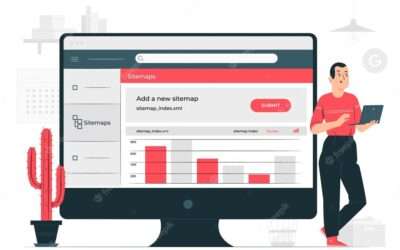 In the dynamic landscape of digital marketing services in Chandigarh, staying ahead of the competition requires a multifaceted approach....
read more