Our blog is a resource for entrepreneurs, marketers, and business owners looking to stay up-to-date with the latest trends and strategies in digital marketing. Here, you'll find valuable tips, insights, and case studies on a wide range of topics, including: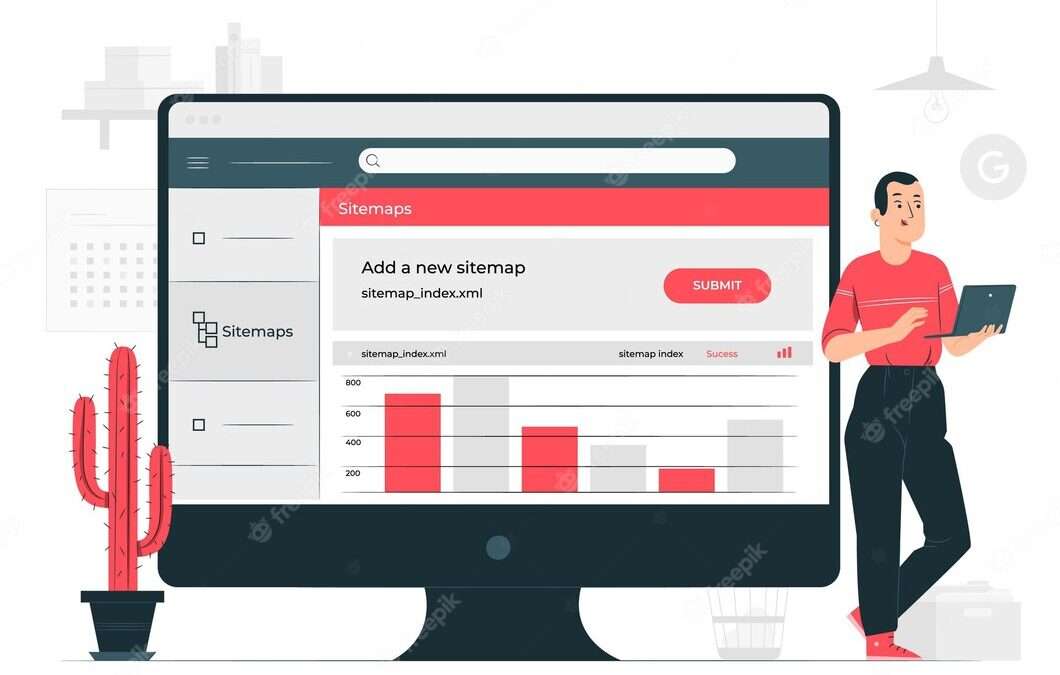 In the dynamic landscape of digital marketing services in Chandigarh, staying ahead of the competition requires a multifaceted approach. Understanding and utilizing sitemaps is an often overlooked but incredibly vital aspect of this approach. In...
read more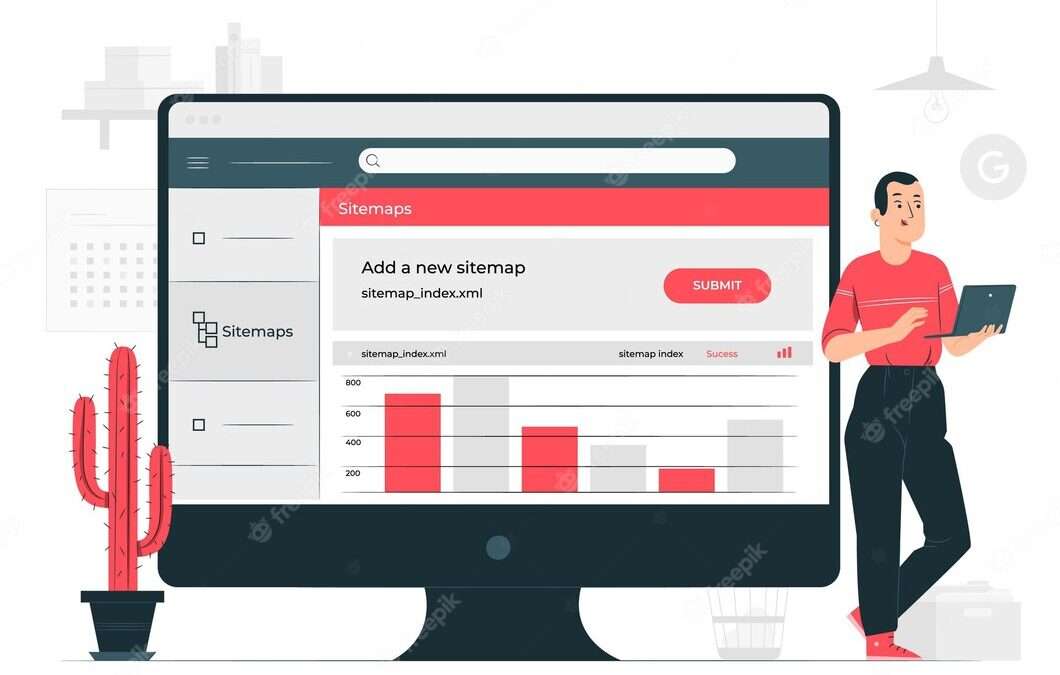 In the dynamic landscape of digital...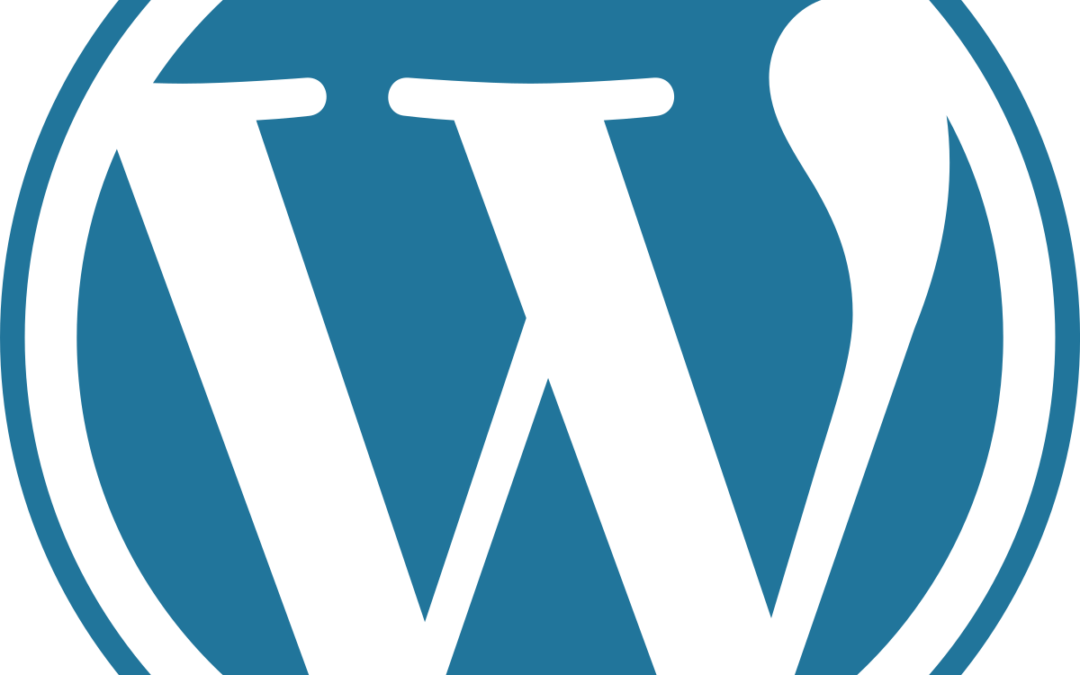 WordPress is a journey that spans over...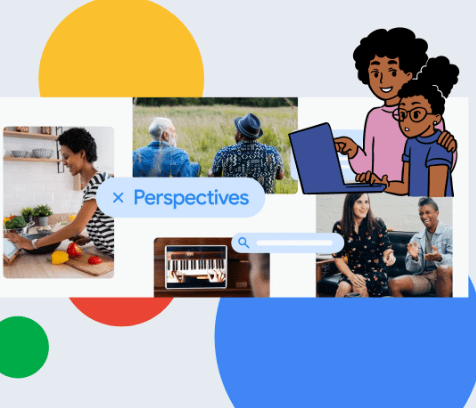 In the rapidly evolving landscape of...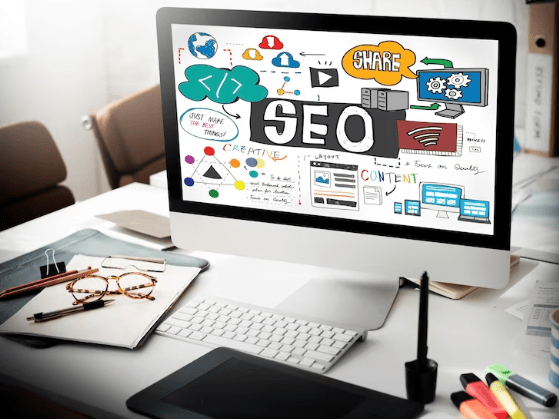 In the ever-expanding digital...
What is SEO SEO, or Search Engine...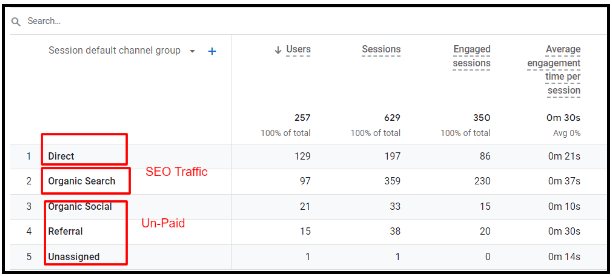 Welcome to Jamani's comprehensive...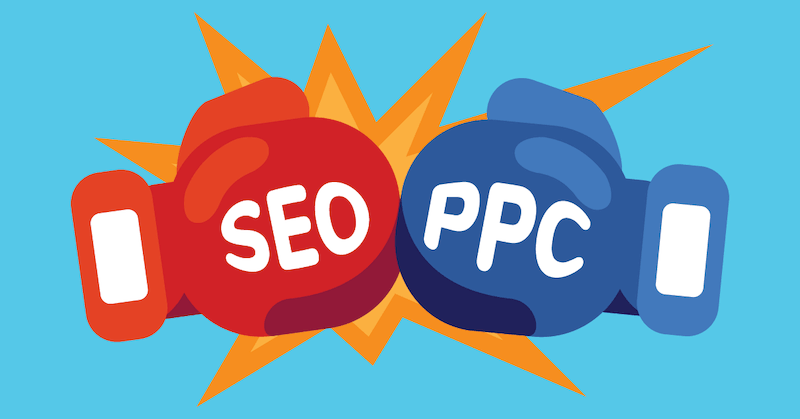 1. Introduction 2. What is Digital...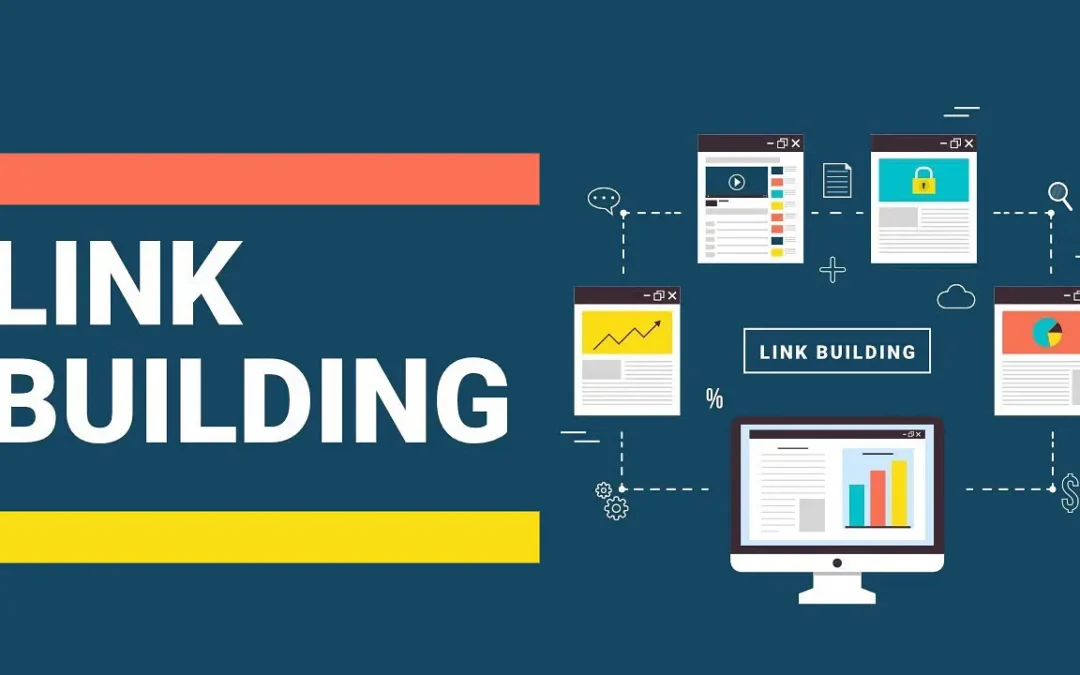 Do you want to know how significantly...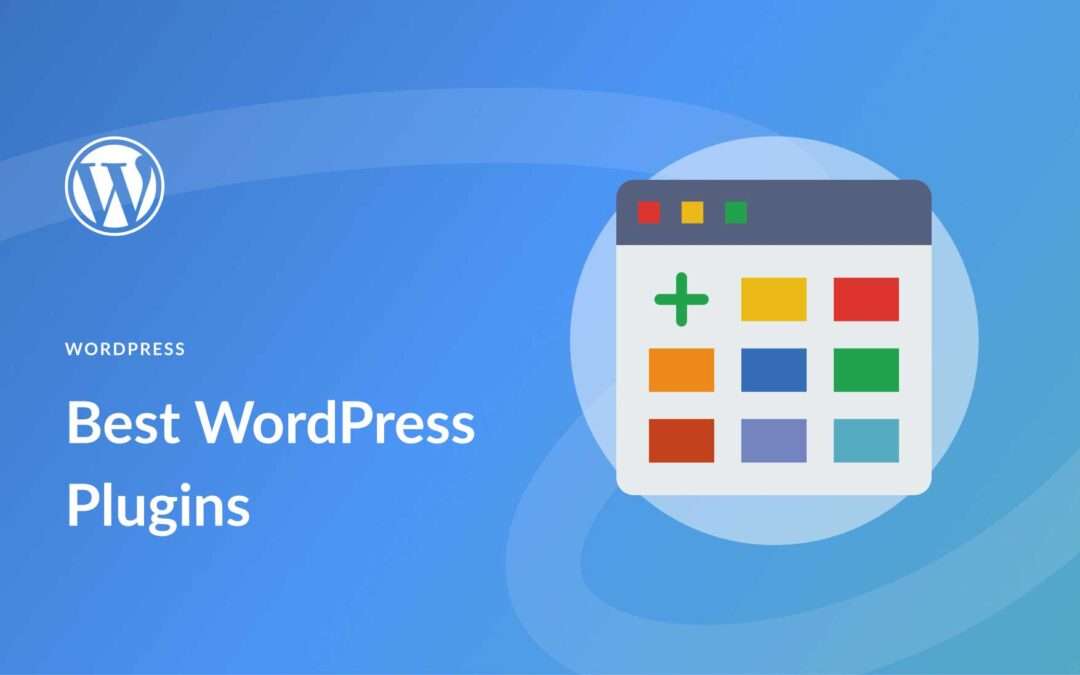 Digital Marketing Companies in...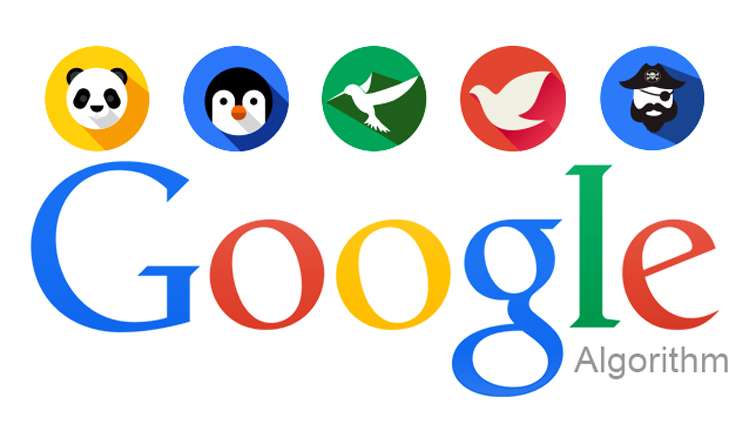 Google's algorithms play a pivotal...