Online Reputation Management
Online Reputation Management Company in Chandigarh
Welcome to Jamani Speshpro LLP, your partner in Online Reputation Management company in Chandigarh(ORM). We specialise in helping businesses of all sizes improve and protect their online reputation.
In today's digital age, a business's online reputation is crucial. With the rise of review websites, social media, and other online platforms, it's easier than ever for customers to share their experiences with a business. Positive reviews and testimonials can attract new customers, while negative reviews and complaints can drive them away.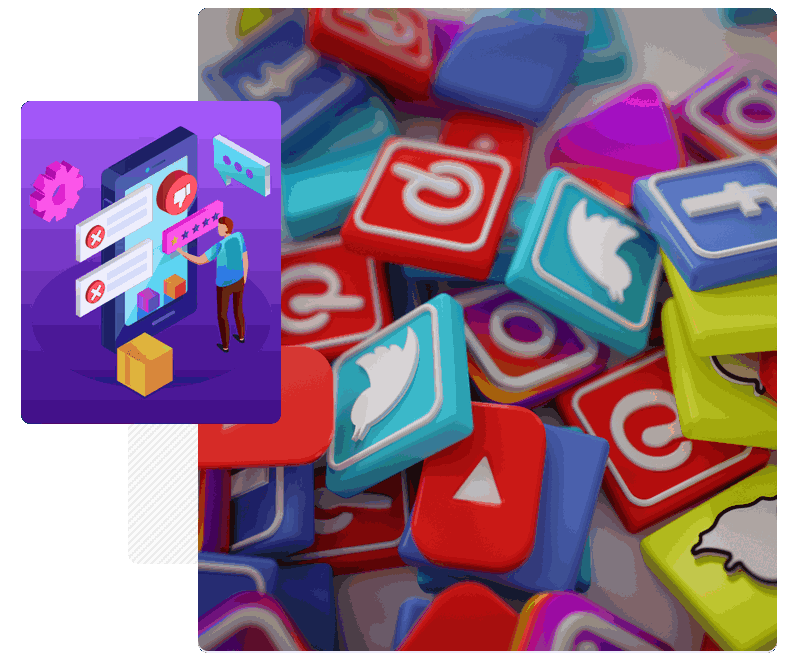 ORM Services
Our team of best ORM experts has the knowledge and experience to help you manage and protect your online reputation. We start by conducting a comprehensive audit of your online presence, identifying any potential issues that could harm your reputation. This includes monitoring review websites, social media, and other online platforms for mentions of your business.
Once we have a clear understanding of your online reputation, we create a custom ORM strategy to address any issues and improve your reputation. This includes responding to negative reviews and complaints in a professional and timely manner, and encouraging satisfied customers to leave positive reviews.
We also focus on creating and promoting positive content about your business, such as testimonials, case studies, and press releases. This helps to push down negative content in search engine results and improve your overall online reputation.
We also monitor your online reputation on an ongoing basis, so that we can quickly respond to any new issues that may arise. By staying proactive and being responsive, we can help you to prevent potential reputation crises.
At Jamani Speshpro LLP,we understand that every business is unique, which is why we offer customised packages of the best ORM services to fit your specific needs and budget. Whether you're a small business just starting out or a large corporation looking to improve your online reputation, we have a solution for you.
Don't let negative reviews and complaints harm your online reputation. Contact us today to learn more about our Online Reputation Management services in Chandigarh and how we can help you improve and protect your online reputation. With us, you can rest assured that your online reputation is in good hands.