Consult your business with us to achieve the desired market goal.
Digital Marketing Company In Chandigarh, At Jamani Speshpro LLP, we are dedicated to helping our clients achieve their business goals through effective and results-driven digital marketing campaigns. We understand that each business is unique and requires a tailored approach to succeed in the digital space. That's why we take the time to get to know our clients and their specific needs before creating and implementing a custom digital marketing strategy.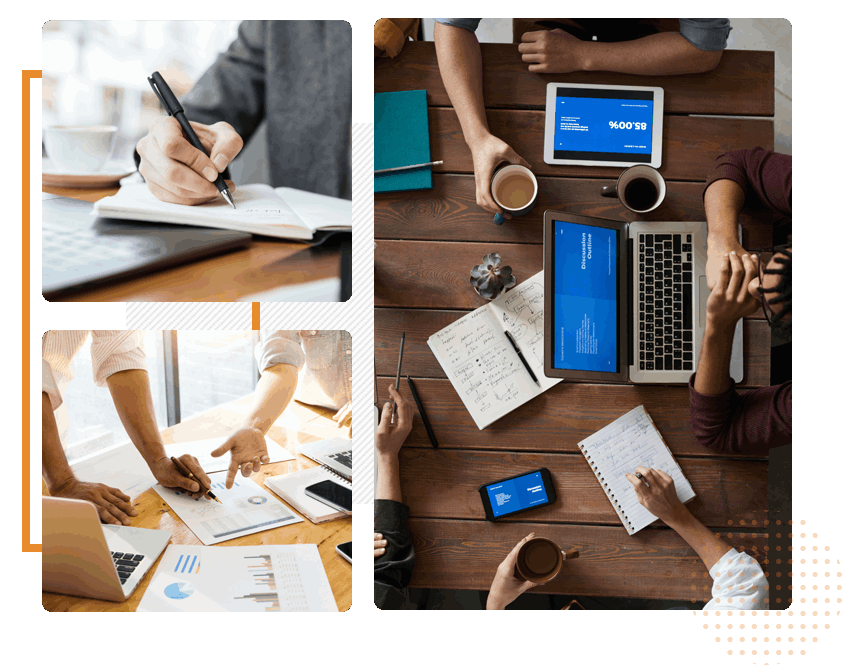 Our process begins with a consultation, during which we will work with you to understand your business, your target audience, and your marketing goals. We will also conduct market research to identify trends and opportunities in your industry. This initial phase is crucial in setting the foundation for a successful campaign.
Once we have a clear understanding of your business and its needs, we will develop a comprehensive digital marketing strategy that is tailored to your specific goals. This strategy will include tactics such as search engine optimization (SEO), pay-per-click (PPC) advertising, social media marketing, and email marketing. We will also identify the appropriate channels to use in order to reach your target audience effectively.
Once the strategy is in place, we will begin to create the necessary content for your campaigns. Our team of experienced copywriters, graphic designers, and videographers will work together to create high-quality and engaging content that aligns with your brand and speaks directly to your target audience.
As we execute your campaigns, we will track and analyse their performance in real-time. We use industry-leading tools and technologies to monitor key metrics such as website traffic, conversion rates, and social media engagement. This data is used to optimise the campaigns and ensure that they are meeting your desired goals.
We pride ourselves on being transparent and communicative throughout the process. We will provide regular reports on the progress of the campaigns and will work closely with you to make any necessary adjustments along the way. We strive to create a partnership with our clients in order to achieve the best possible results.
At Jamani Speshpro LLP the best Digital Marketing Company In Chandigarh, we understand that the digital landscape is constantly evolving. That's why we make it a priority to stay up-to-date with the latest trends, technologies, and best practices in digital marketing. We are committed to delivering the highest level of service and delivering measurable results for our clients.
If you are ready to take your business to the next level, please don't hesitate to reach out to us. We would be happy to schedule a consultation and discuss how we can help your business succeed in the digital space.