Attract more customers through Organic SEO services in Chandigarh
Organic SEO services in Chandigarh can be a powerful way to attract more customers to your business. By optimising your website for search engines, you can increase your online visibility and reach a wider audience. This can lead to more traffic, more leads, and ultimately more sales.
To get the most out of organic SEO services, it's important to work with a reputable and experienced provider. They can help you identify the keywords and phrases that your potential customers are searching for, and optimise your website to rank higher for those terms. This can improve your chances of showing up in search results and capturing the attention of potential customers in Chandigarh and beyond.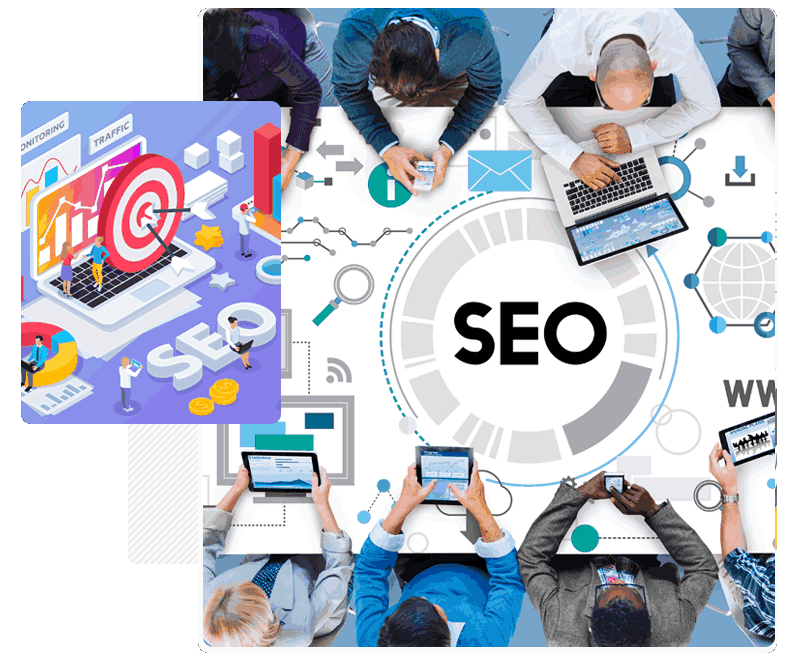 Organic SEO Services
Organic SEO services are an essential component of any online marketing strategy, and we specialise in delivering quality, results-driven services to their clients. They understand that each business is unique and has different goals, which is why they work closely with clients to develop personalised SEO strategies that cater to their specific needs.
Their organic SEO services include keyword research and analysis, on-page optimization, content creation and optimization, link building Services, local SEO, and reporting and analysis. They start by conducting a thorough analysis of a client's website and identifying areas that need improvement. They then develop a comprehensive SEO strategy that addresses these areas, which may include optimising the website's architecture and structure, adding and improving content, and building quality links to the site.
Keyword research and analysis are essential in organic SEO, and Jamani Speshpro LLP's team has the skills and tools to identify the most relevant and profitable keywords for their clients. They use this information to create high-quality, keyword-rich content that not only attracts search engine traffic but also engages and converts visitors into customers.
On-page optimization involves optimising the website's design, structure, and content to make it more search engine-friendly. This includes optimising title tags, meta descriptions, header tags, and internal links. Jamani Speshpro LLP's team ensures that our clients' websites are optimised for both search engines and users, resulting in a better user experience and improved rankings.
Link building Services for organic SEO is another critical component, and the team at Jamani Speshpro LLP uses various strategies to build high-quality backlinks to our clients' websites. We focus on building natural, relevant links that are from high-authority websites, helping to improve our clients' search engine rankings.
Jamani Speshpro LLP's organic SEO services are backed by detailed reporting and analysis, which helps clients understand the effectiveness of SEO campaigns. We provide regular reports and analytics that show the progress and results of our SEO efforts, giving clients valuable insights into their online performance.
Jamani Speshpro LLP is a leading provider of Organic SEO services in Chandigarh, India. Our team of SEO experts delivers quality, results-driven services that help businesses improve their online presence, attract more customers, and achieve the online marketing goals. We understand the importance of organic SEO in online marketing, and our services are designed to deliver long-term results and sustainable growth.