Digital Marketing Services-
In the bustling city of Chandigarh, businesses are constantly striving to establish a strong online presence and effectively reach their target audience. Jamani Speshpro is known for providing the best Digital Marketing Services in Chandigarh. Our cutting-edge services are designed to elevate brands, boost online visibility, and drive tangible results. With a team of skilled experts and a customer-centric approach, Jamani Speshpro has earned a reputation for delivering top-notch digital marketing solutions.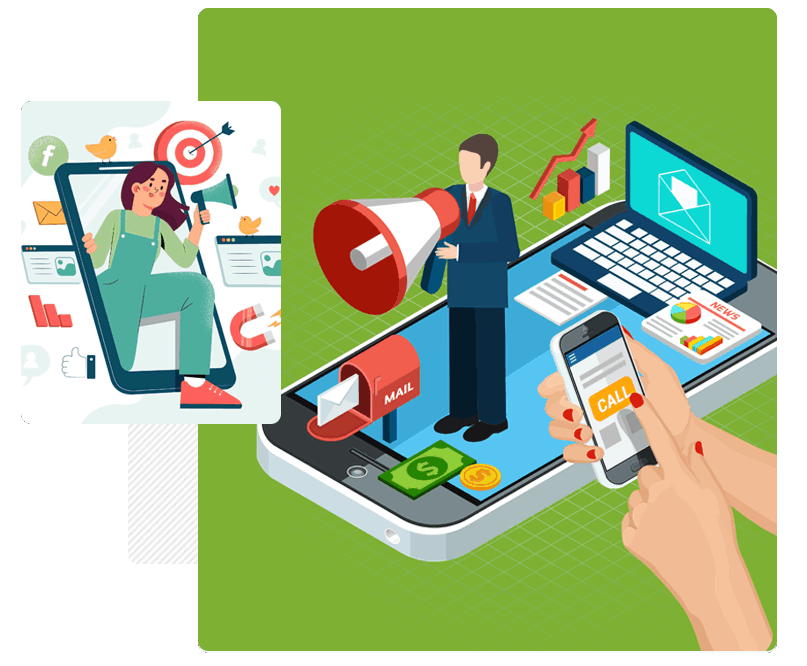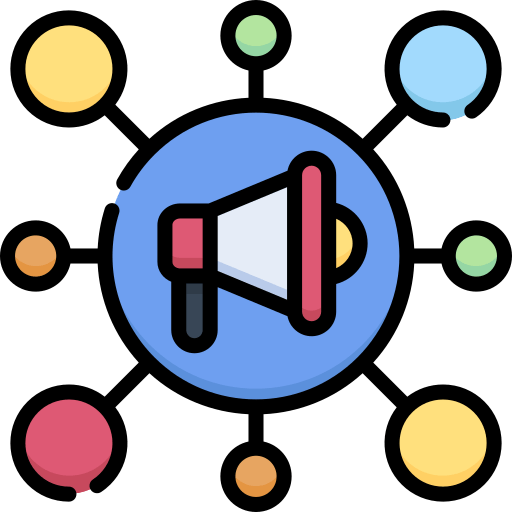 SMM
Social media marketing is the process of using various social media platforms to promote a product or service…
PPC
They help businesses target the right audience, reach the maximum number of potential customers, and generate more…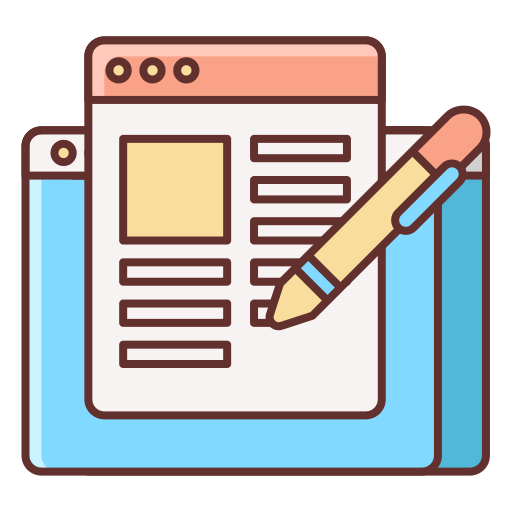 Guest Post
There are a variety of benefits to using guest post services. Firstly, it can help to improve a website's search engine rankings…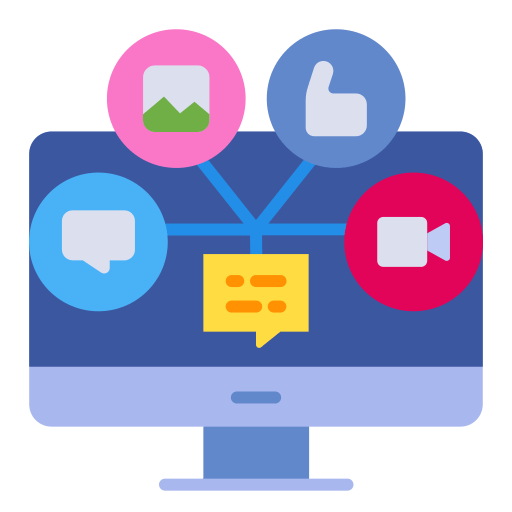 Content Marketing
Our Creative content marketing service starts with a thorough analysis of your business and target audience…
Why your business needs a strategic approach of Digital Marketing Services?

Businesses cannot afford to overlook the significance of a strategic approach to digital marketing services in Chandigarh or anywhere worldwide. Here's why your business needs it:
Increased Online Visibility
With a strategic digital marketing plan, your business can establish a strong online presence, reaching a broader audience and potential customers. By optimizing your website and employing various digital channels, you can attract more organic traffic and stay ahead of competitors.
Cost-Effectiveness
Compared to traditional marketing, Chandigarh's digital marketing services offer a more cost-effective solution. You can maximize your budget and achieve better ROI by utilizing targeted advertising, pay-per-click campaigns, and social media marketing.
Targeted Audience Engagement
A strategic approach allows you to identify and target your specific audience precisely. Through data analysis and market research, you can understand your customer's preferences, behaviors, and pain points, tailoring your marketing efforts to address their needs effectively.
Measurable Results
Digital marketing provides access to valuable analytics and insights, enabling you to measure the performance of your campaigns accurately. With real-time data, you can adjust strategies on the fly and optimize your marketing efforts for better results.
Brand Building and Loyalty
A strategic digital marketing approach helps in consistent brand building, enhancing brand recognition, and fostering customer loyalty. Engaging content, personalized interactions, and social media engagement create a lasting impression on your audience.
Adaptability and Flexibility
A strategic approach in the ever-evolving digital landscape allows your business to adapt quickly to changing trends and consumer behavior. This flexibility ensures that your marketing efforts remain relevant and effective in the long run.
Why Choose Jamani for Digital Marketing Services in Chandigarh

We aim to provide our client's an exceptional Digital Marketing Services in Chandigarh and Worldwide. We want to grow as fast as possible with you. Let's join hands and boost your business organically. 
Expertise and Experience
Jamani Speshpro boasts a team of seasoned digital marketing professionals with years of experience in the industry. Our collective expertise enables us to craft tailored strategies for businesses of all sizes and niches, ensuring effective and targeted campaigns.
Holistic Approach
We take a holistic approach to digital marketing, integrating various services seamlessly to achieve comprehensive results. From SEO and PPC Services to social media marketing and content creation, our integrated strategies ensure consistent brand messaging across all platforms.
Customization
Recognizing that no two businesses are alike, we customize our services to align with each client's unique goals and needs. Through this personalized approach, we ensure businesses receive a bespoke solution tailored to their requirements.
Local Understanding
Being based in Chandigarh, Jamani profoundly understands the local market dynamics. The unique insight allows us to devise campaigns that resonate with the region's audience, driving more relevant leads and conversions.
Data-Driven Strategies
Jamani prioritizes data analytics to continually inform and optimize marketing efforts. By tracking key performance indicators (KPIs) and campaign metrics, we refine strategies to deliver the best possible outcomes for their clients.
Proven Results
Jamani has built a reputation for delivering tangible client results over the years. Our portfolio of success stories and satisfied customers attests to our ability to drive real business growth through digital marketing strategies.
Jamani Speshpro LLP is your go-to partner for digital marketing services in Chandigarh. With a deep understanding of the local market and global industry trends, we empower businesses to thrive digitally. Embrace our expert services to elevate your brand and outshine your competitors in today's digital arena.