Jamani Speshpro LLP is a Digital marketing and Website Develepoment Company in Chandigarh. We are based in India. As a team of experts we are dedicated to helping businesses succeed online. We understand that the digital landscape is constantly changing, and it can be challenging for businesses to keep up with the latest trends and strategies. That's where we come in.
Known as Digital Marketing Agency our  team has 10+ years of experience in the field of digital marketing and website development. We have a proven track record of delivering measurable results and helping businesses achieve their goals. Whether you're a small startup or a large enterprise, we have the knowledge and expertise to help you succeed online.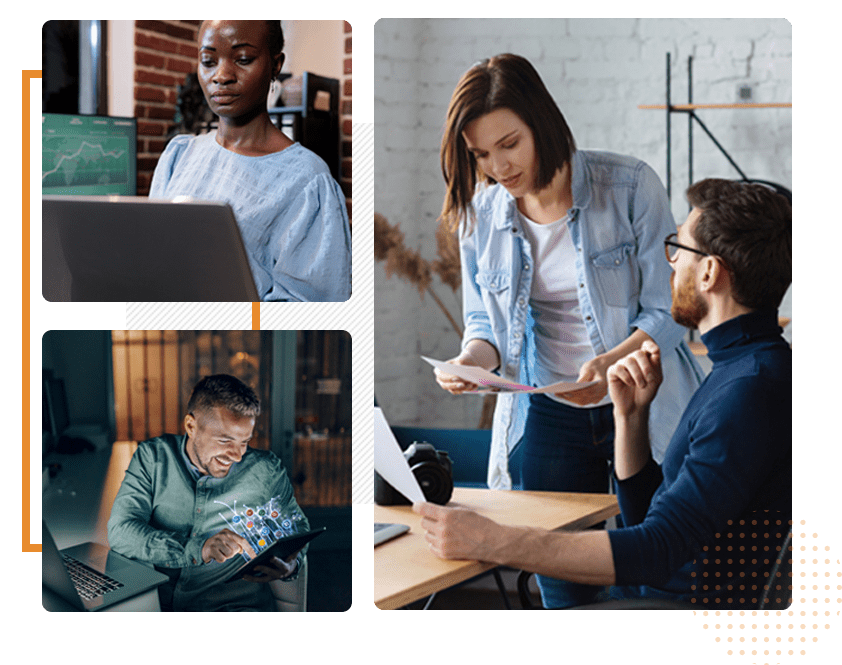 Working with Jamani Speshpro has been a great experience for our business. They were dedicated to helping us reach our goals and worked tirelessly to ensure our success. They took the time to explain the services they provided and gave us helpful advice and tips that really improved our website's rankings. We are now more visible and have more traffic as a result of their work. They are professional, knowledgeable, and provides an unbeatable service. We highly recommend them for all of your SEO needs.
I recently had the pleasure of working with Jamani and I can confidently say that they are the absolute best in their field. From the initial contact to the successful completion of our project, they provided the most professional and efficient service possible. The team at Jamani had a great understanding of what our needs were and worked tirelessly to meet them. They kept us updated every step of the way, ensuring our input was taken into account. Their attention to detail and commitment to delivering quality was outstanding. We were delighted with the results of our project and would highly recommend Jamani for their exceptional service. Their expertise, skills and willingness to go the extra mile to make sure we were happy was remarkable. We look forward to working with them again in the future.
I recently used the SEO services of Jamani, and I have to say that I am very impressed with the results! The team was friendly and knowledgeable, and they provided me with high quality and innovative solutions to optimize my website for the best possible search engine rankings. They took the time to explain all the services offered, and they made sure that I understood everything before they started working. I am thrilled with the increase in traffic to my website since using their services, and I would highly recommend them to anyone looking for professional SEO services.
1. Search Engine Optimization
We optimize your website to rank higher in search engine results, making it easier for your target audience to find you. Our SEO strategies include on-page optimization, technical SEO, and link building.
2. Pay-Per-Click (PPC) Advertising
We create and manage effective PPC campaigns to drive targeted traffic to your website. Our PPC campaigns are tailored to your specific goals and target audience.
3. Social Media Marketing
We help you establish a strong presence on social media platforms, increase engagement, and drive more traffic to your website. Our social media marketing strategies are designed to help you connect with your target audience and build brand awareness.
4. Content Marketing
We create valuable and engaging content that helps establish your brand as an authority in your industry and drives more leads and sales. Our content marketing strategies are designed to educate and inform your target audience while also promoting your brand.
5. Email Marketing
We design and execute email campaigns that help you stay in touch with your audience and drive more sales. Our email marketing campaigns are tailored to your specific goals and target audience.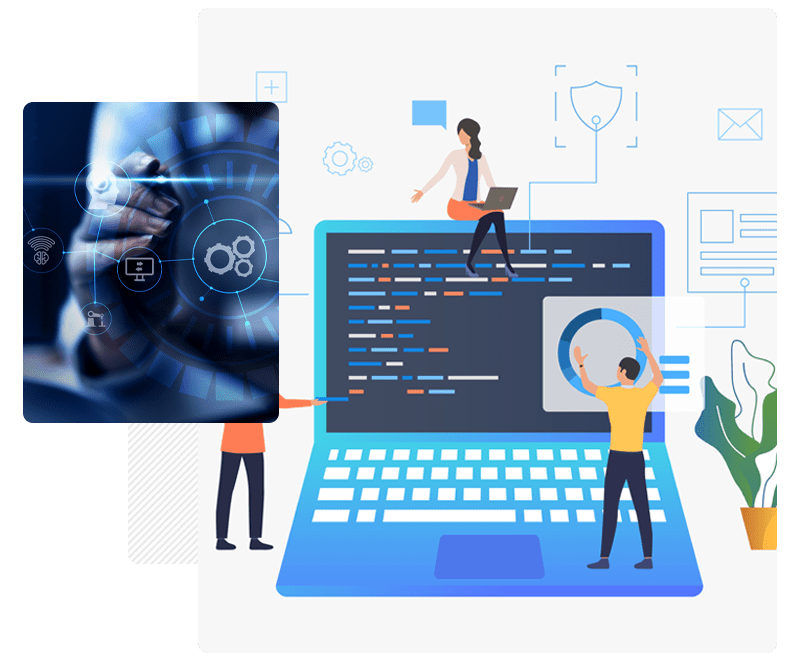 We understand that every business is unique and has different needs. That's why we offer customized solutions to meet those needs. We work closely with our clients to understand their goals and target audience, and we develop a plan to help them achieve those goals.
We pride ourselves on providing excellent customer service and building long-term relationships with our clients. We understand that communication is key to achieving success, which is why we make it easy for you to get in touch with us. Our team is available during business hours to answer any questions you may have and provide you with the information you need to make informed decisions.
We understand that entrusting your online presence to a digital marketing agency is a big decision, which is why we offer a free, no-obligation consultation to help you make an informed decision. During the consultation, we'll discuss your business goals, evaluate your current online presence, and provide you with a customised plan to help you achieve your goals.
Don't wait any longer to take your online presence to the next level. Contact us today and let us show you how we can help you achieve your business goals.
At Jamani Speshpro LLP we are committed to delivering measurable results and helping businesses succeed online. We are passionate about what we do, and we're dedicated to providing our clients with the best possible service. Thank you for considering us for your digital marketing and website development services in Chandigarh. We look forward to working with you!