Finest Local SEO Services in Chandigarh by Jamani Speshpro LLP
Welcome to Jamani Speshpro LLP , your go-to source for local search engine optimization Services (SEO). We specialise in helping businesses of all sizes improve their online visibility and drive more traffic to their websites in local search results.
Local SEO is crucial for businesses that rely on customers from a specific geographic location. It's a specific form of SEO that focuses on optimising your website and online presence for customers searching for your products or services in a specific area. With local SEO Services, your business will be more visible to potential customers searching for your products or services in your area.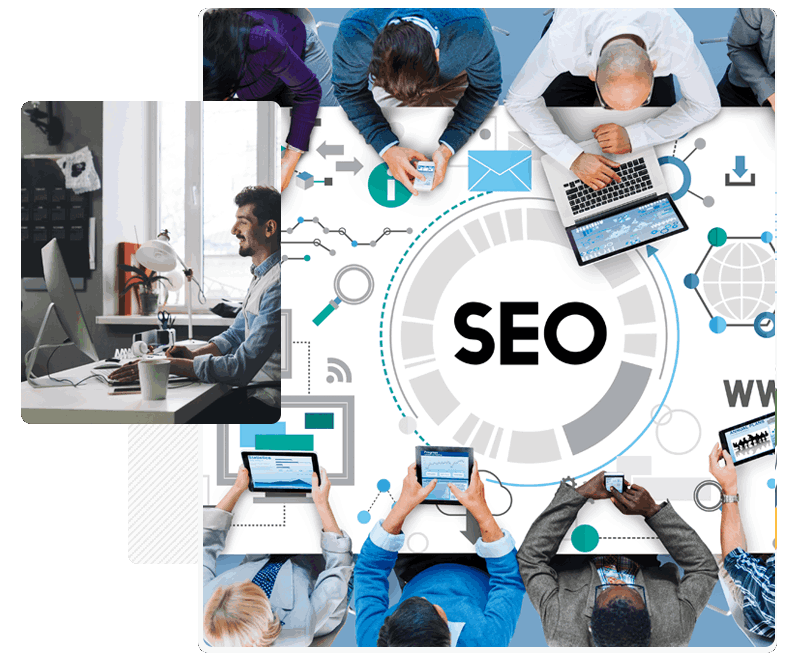 Local SEO Services
Our team of Local SEO Services experts has the knowledge and experience to help your business stand out in local search results. We start by conducting a comprehensive website audit, analysing your website and identifying areas for improvement, such as broken links, slow loading times, and missing meta tags. We also conduct keyword research to determine the best keywords to target for your business in your local area.
Once we have a solid understanding of your website and target audience, we implement on-page SEO techniques to optimise your website for both search engines and users. This includes optimising elements such as title tags, meta descriptions, and header tags to ensure that your website is properly structured and readable. In addition to on-page optimization, we also focus on off-page SEO. This includes building high-quality backlinks from other websites to yours. Backlinks are an important ranking factor for search engines, as they indicate that other websites consider your content valuable.
We also make sure that your business is listed in all relevant local directories such as Google My Business, Bing Places, and Yelp. This will help increase your visibility in local search results and make it easier for customers to find your business. We also help you to get more reviews from your customers. Reviews are a powerful local SEO signal, as they help to establish trust and credibility for your business.
Our team stays up-to-date with the latest local SEO trends and algorithm updates to ensure that our clients' websites are always in compliance with search engine guidelines. We also provide regular reports to keep you informed of your website's progress and any changes that need to be made.
Don't let your competitors outrank you in local search results. Contact us today to learn more about our local SEO services and how we can help improve your online visibility. With Jamani Speshpro LLP, you can rest assured that your website is in good hands and on its way to the top of local search results.